The Recommended Business Stationery Printing Checklist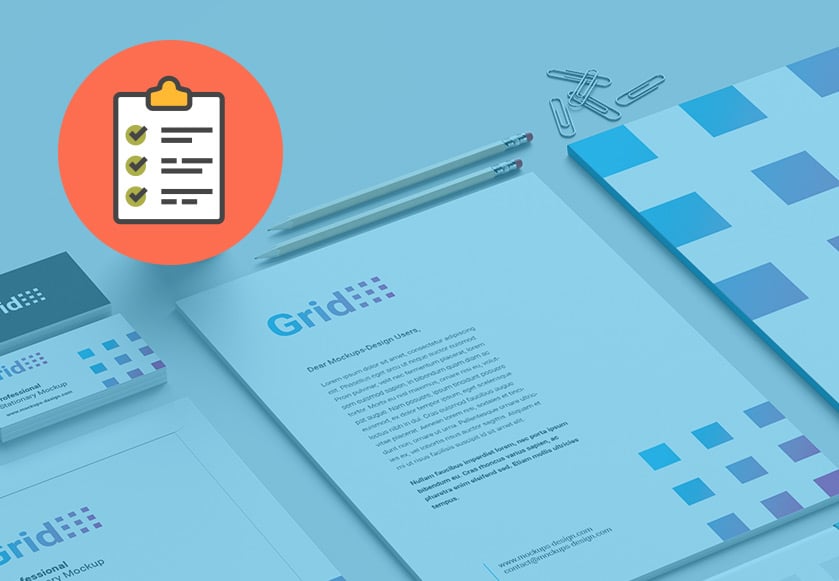 Business stationery is the hallmark of serious company
Business stationery products are must have essentials for any professional individual or company. These products are almost seen as proof of your business existence. In this article we have listed the key stationery products that every business should invest in. By following our checklist, your will be giving your business the best chance to grow.
Business cards are on top our priority list. It serves more than just a form of communication. First impressions are vital and business cards provide the perfect ice-breaker. A great way to show-off your company logo and corporate colours. The combination of design and quality will say a lot about your personality. If you can stretch your budget always opt for premium or unique looking cards. The idea is to create a bigger and better impression of yourself against a rival company. An aesthetically pleasing design specifying your specialist area and a snippet of your services will also help. We recommend reading our guide on How to Design Business Cards for beginners. This guide provides all the hints and tips to designing great looking business cards.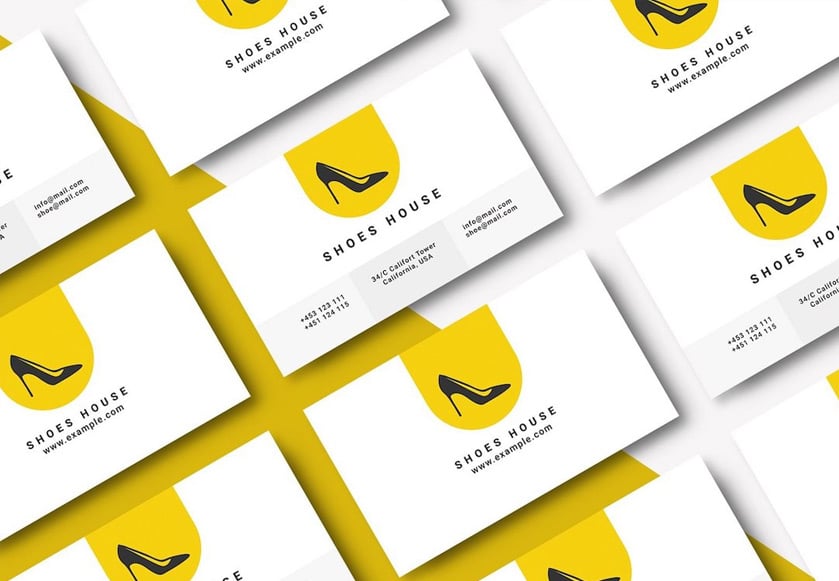 Letterheads are more than just a means of correspondence. It's the legal document of a company proving its existence. Without this document a company can be seen as not trustworthy or even fraudulent. Letterheads can play a vital role in your companies marketing strategy. Many sales and promotional letters are over-printed on letterheads. It provides all the necessary information one single document. This includes the company name and logo and possibly a slogan. Followed by the address and registration details. A well-designed letterhead leads to credibility, trust and professionalism.
Compliment slips measure 99mmx 210mm in size and serve one main purpose. To spread good karma with handwritten 'thank you' messages. Compliment slips are often sent out with packages, brochures and product samples. Acknowledging and making clients feel special can go a long way in business. Compliment slips provide the perfect opportunity to interact with customers on a personal level. Branding opportunities should never be missed, regardless how small the opportunity maybe. Compliment slips can enhance branding and be used as part of a marketing strategy. For example by thanking a customer for an order and providing a discount code for their next order.
Presentation folders help keep documents contained in a more coherent way. Perfect for organising sales literature and company documents. Using personalised presentation folders can speak volumes for your company. Your business will be summarised as one that takes care of its outlook. Recipients are likely to take your proposal or services more seriously. Any business person will tell you that organisation is key to lasting impressions. Presentation folders is just one key product to help with the preparation of building a successful brand.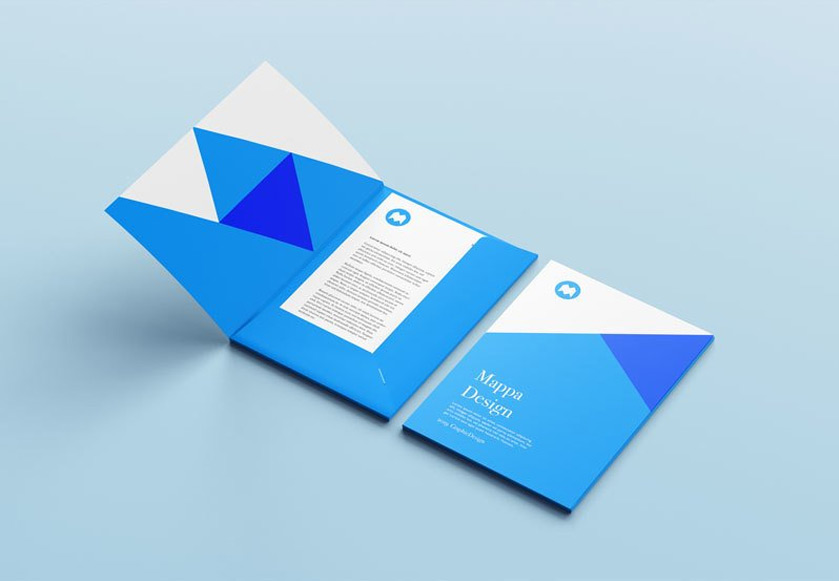 Appointment cards generally serve one main purpose. To help remind people of appointments. Using personalised appointment cards instead of blank serves great marketing opportunities. An affordable way to add company branding on a product that will be retained by the holder. Your design can include your branding on one side and a grid on the other to write appointment dates.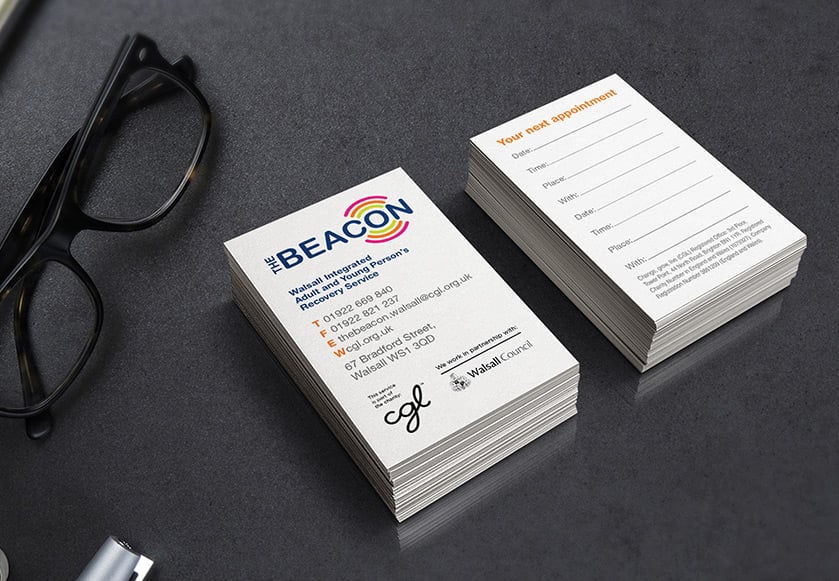 We hope you found our recommending business stationery article useful to help with your printing needs. We offer great prices on all our stationery with free UK delivery! Order line or call our sales line on 01922 666 288 if you prefer to order by phone.