How Spot UV Business Cards Boost Your Brand Visibility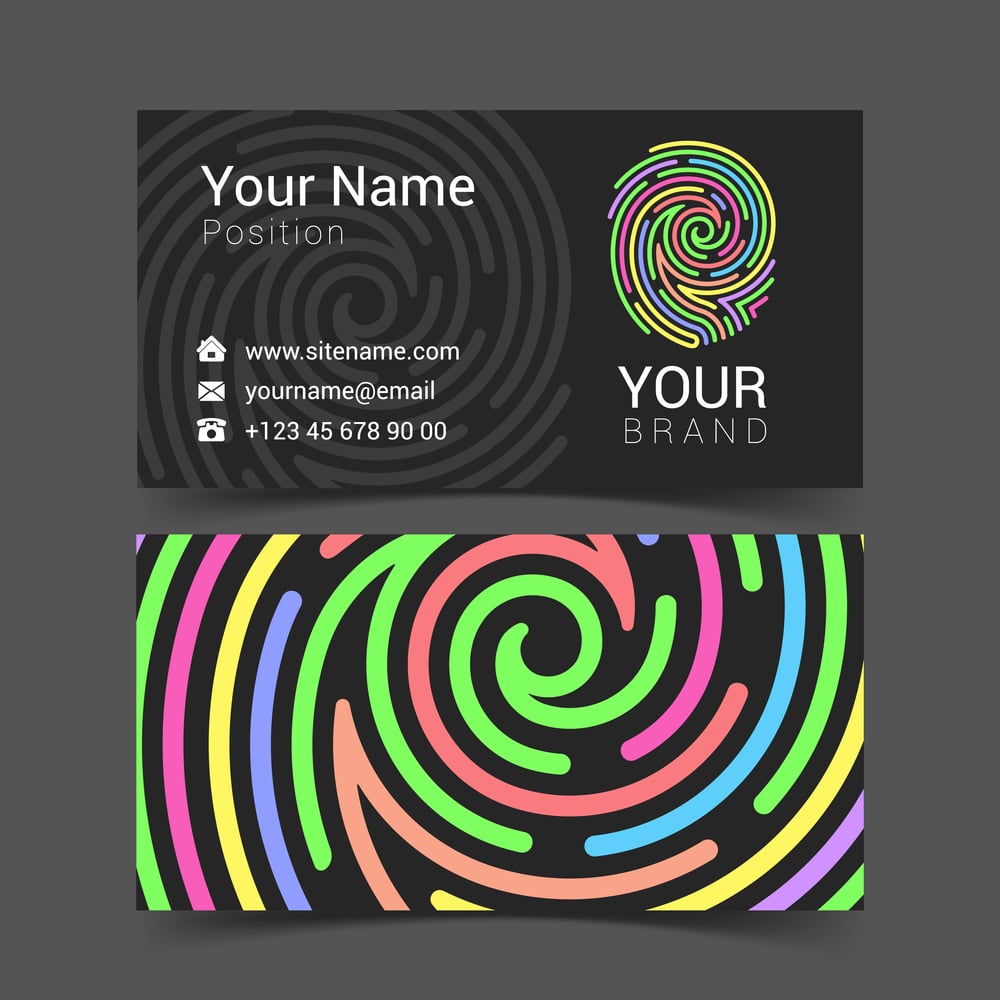 In the realm of business, where initial perceptions hold immense value, the practice of networking has reached new heights of sophistication thanks to the introduction of Spot UV business cards. Picture a business card that not only shares your contact information but also imparts a touchable and visual impact. Spot UV business cards create a blend of creativity, craftsmanship, and innovation that transforms the ordinary into the extraordinary.
Spot UV Magic Creates a Touch of Glamour
Spot UV business cards boast a unique feature that sets them apart with a glossy raised coating applied to specific areas of the card. This process not only enhances the visual appeal but also adds a delightful tactile experience. When you run your fingers over the card, you can feel the subtle, raised texture beneath your touch. It's a sensory delight that leaves a lasting impression, making your card not just a piece of paper but a work of art.
The Power of Precision Elevating Your Brand
Spot UV printing is really precise and lets you get super creative in your designs. With this technique, a shiny coating can be added to certain parts of your card, like your logo or slogan. The difference between the matt background and the glossy raised parts makes those features stand out and look amazing. It's not just eye-catching; it shows how careful and detailed your brand is, making a great impression on anyone who sees it.
Versatility to Make a Lasting Impression
Show posters, also known as cinematographic posters, serve as promotional tools for upcoming TV shows, theatre plays, or musical concerts. These posters prominently feature an image from the show, accompanied by the show's title, release details, and the venue where the event will take place. They are essential for generating excitement and anticipation among the audience before the show's release, effectively creating a buzz among the masses.
Spot UV Business Card Design Tips
Creating a stunning Spot UV business card involves careful planning and attention to detail. Here are the top 5 design tips to ensure your Spot UV business cards leave a lasting impression:
1. Contrast is Key:
One of the most effective ways to make your Spot UV elements pop is by using high contrast. If your background is dark, consider using light or vibrant colours for the Spot UV elements, and vice versa. The greater the contrast, the more striking your design will appear.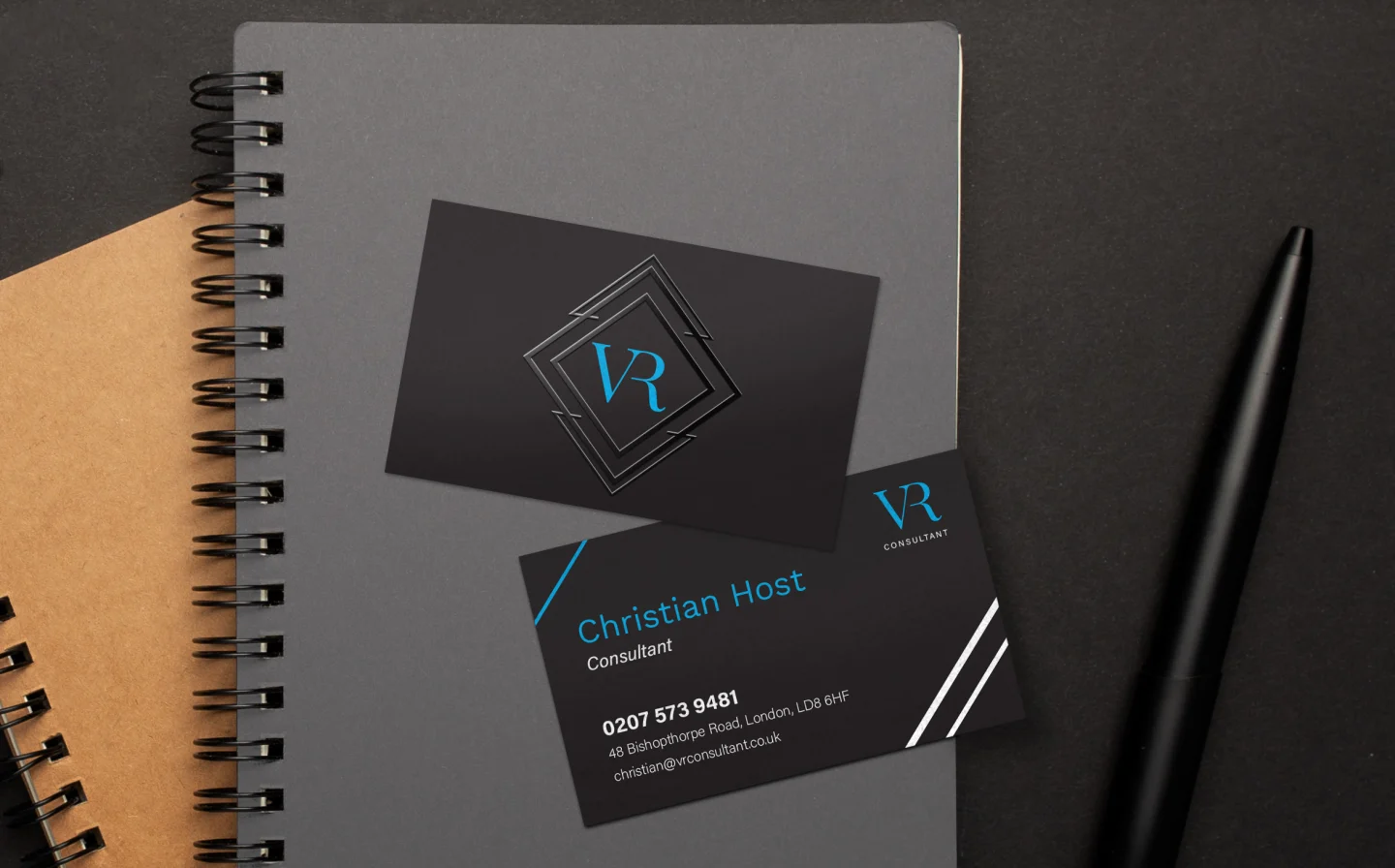 2. Focus on Key Elements:
Select specific areas of your card to apply Spot UV, such as your logo, company name, or a particular pattern. By highlighting these key elements, you draw attention to the most important aspects of your brand, making your card visually appealing and memorable.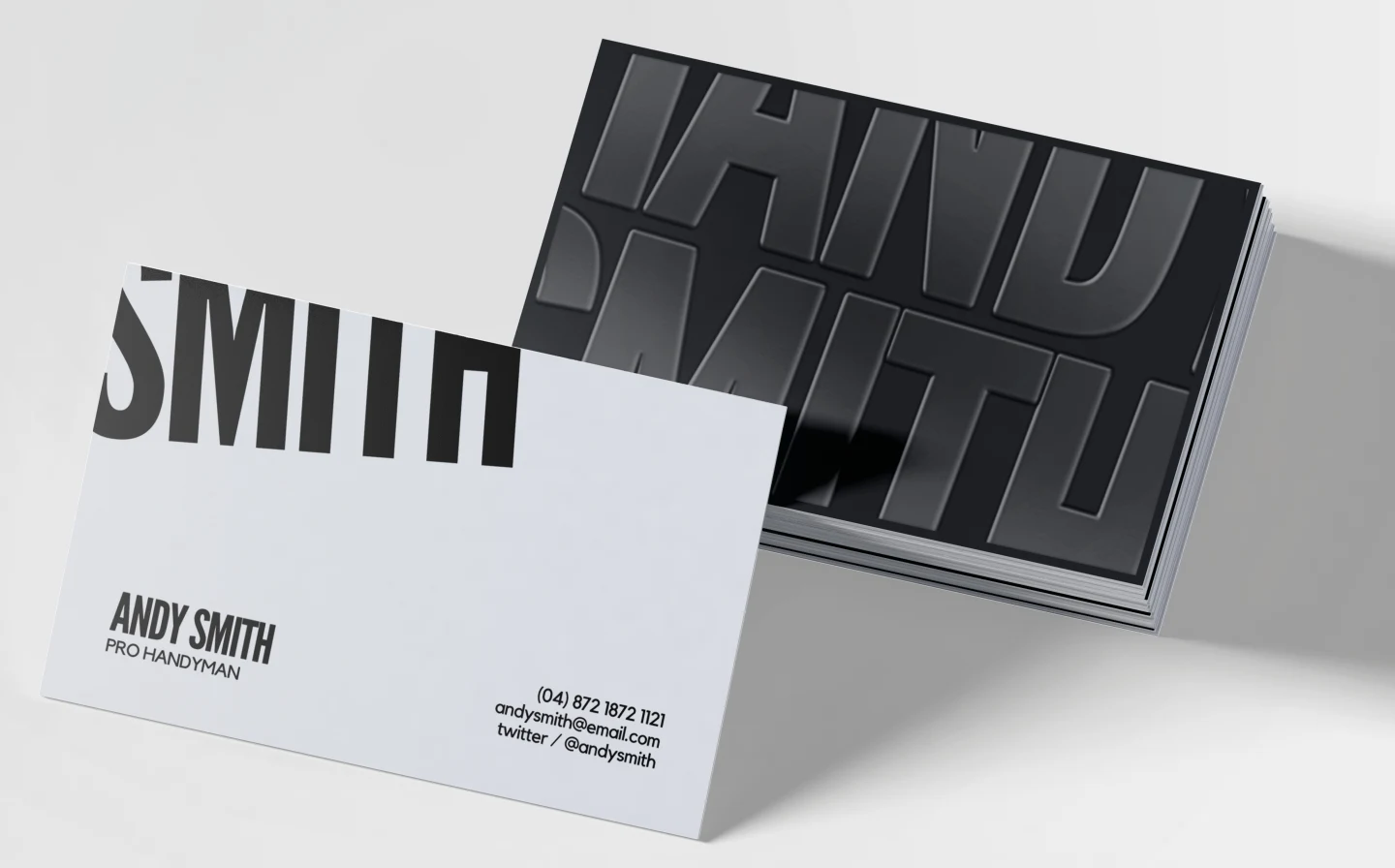 3. Use Textures and Patterns:
Spot UV isn't limited to logos and text. You can experiment with intricate patterns or textures to add depth and sophistication to your design. Consider using subtle patterns or textures in the background to create an elegant backdrop for your Spot UV elements.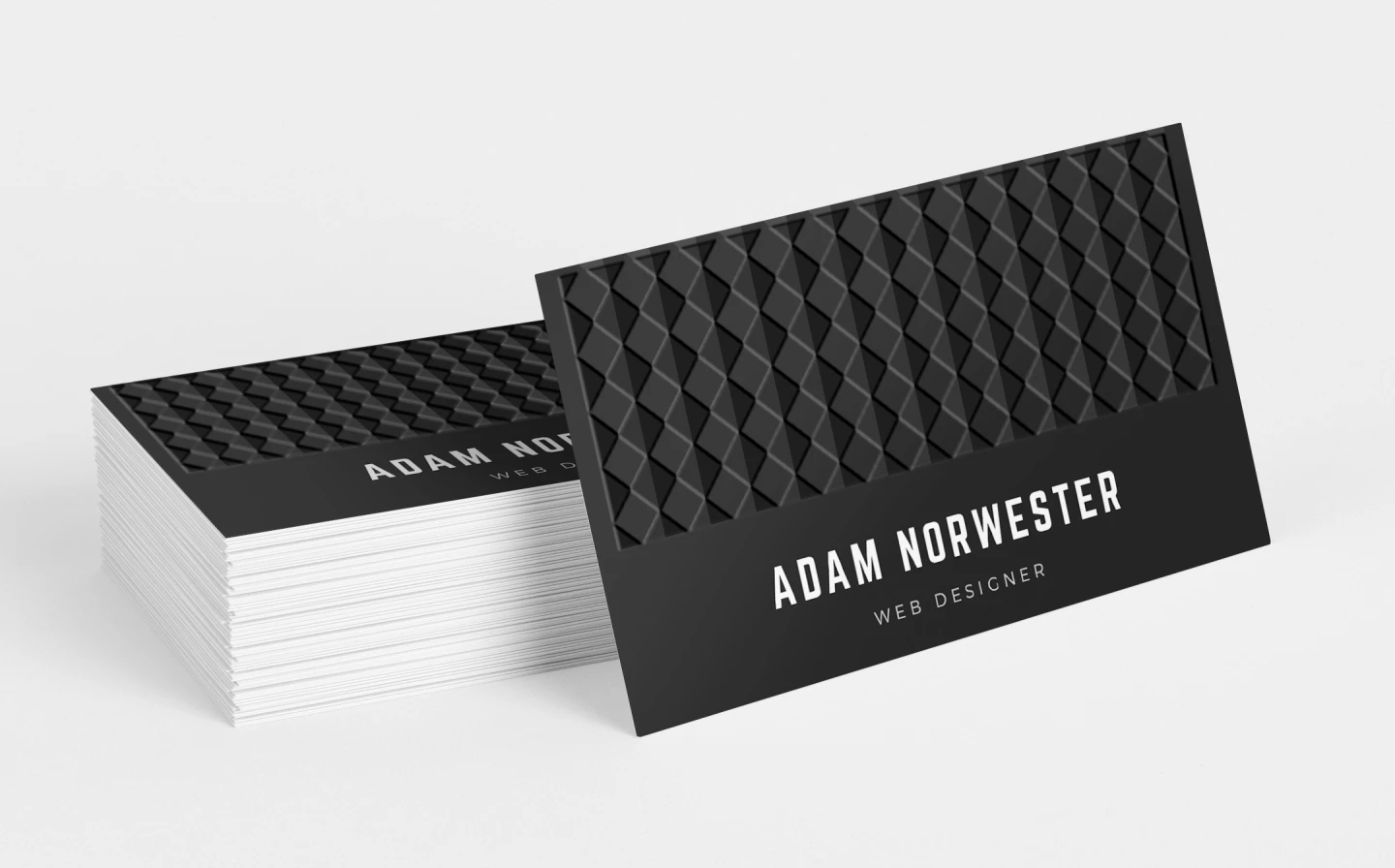 4. Maintain Simplicity:
While Spot UV adds a touch of luxury, it's essential not to overdo it. Too many glossy elements can overwhelm the card and dilute the impact. Opt for a clean and minimalist design with a few strategically placed Spot UV elements to maintain sophistication and elegance.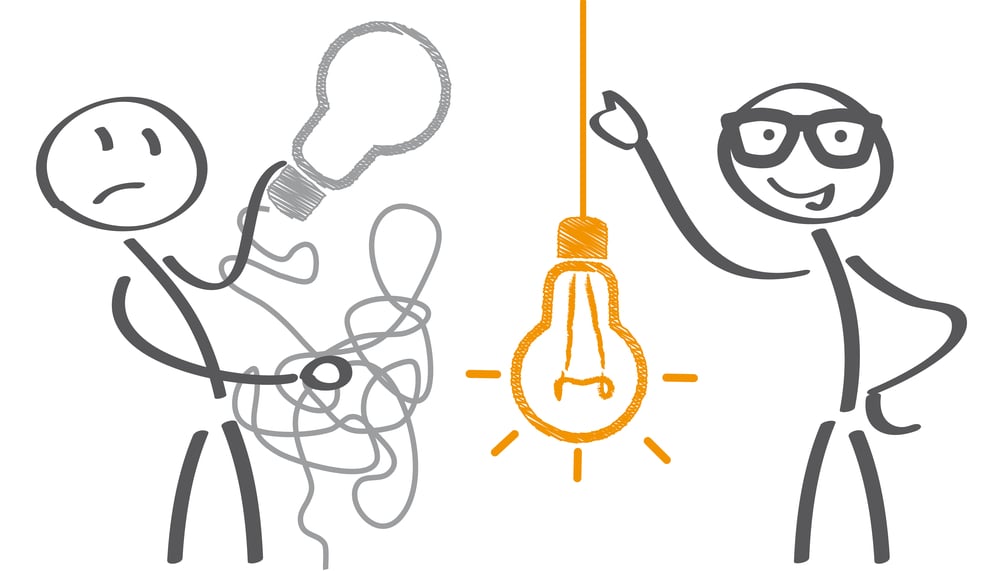 5. Test with Mock-ups:
Before finalising your design, create mock-ups or prototypes of your Spot UV business card. This allows you to see how the finished product will look and make any necessary adjustments. Testing different designs and placements ensures you achieve the desired effect and maximizes the impact of your Spot UV elements.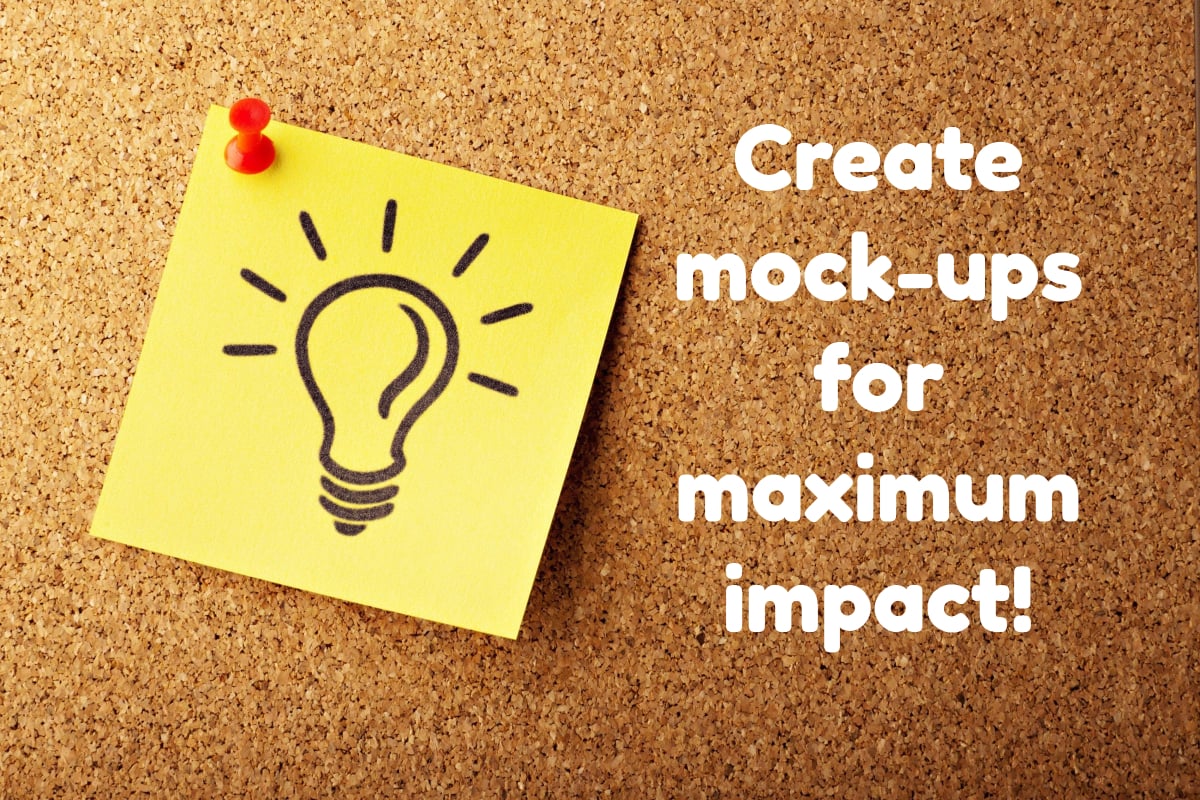 Conclusion
Spot UV business cards serve as powerful tools for boosting brand visibility. Their glossy, raised elements offer a visually and tactilely captivating experience, leaving a lasting impression on recipients. By strategically applying Spot UV to highlight logos, slogans, or unique designs, businesses reinforce brand recognition effectively. The luxurious texture and polished appearance convey professionalism and meticulous attention to detail, positively reflecting on brand identity.
In the competitive business landscape, leaving a memorable impression is essential. Spot UV business cards not only enhance your professional image but also ensure your brand remains unforgettable. By incorporating our tips into your design process, you can craft Spot UV business cards that are visually striking, impactful, and create a lasting impression on everyone who receives them.
We hope you found this article helpful. Feel free to contact us if you would like further help in purchasing Spot UV Business Cards. Call our sales line on 01922 666 288 or email us at info@cheapasprints.com