Create branded emails in one easy-to-use platform.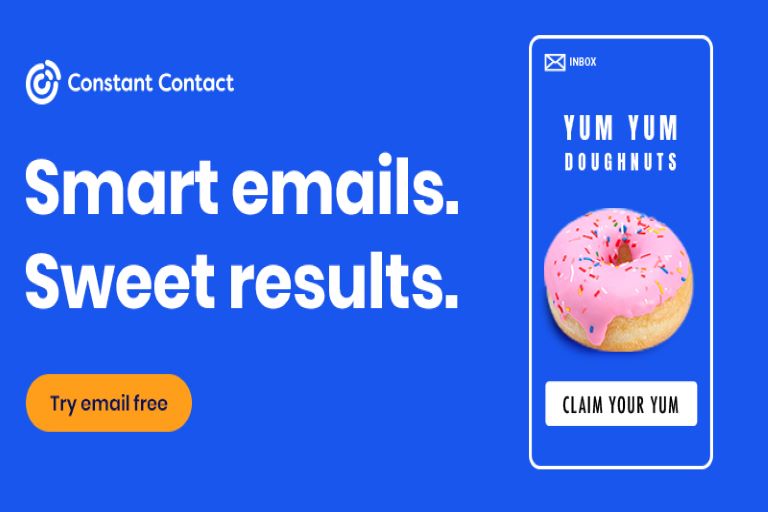 Deliver everything you need to strengthen relationships with your most important audiences.
Constant Contact provides email marketing and online communication tools for businesses and organisations. It allows users to create and send email campaigns, manage their contact lists, and track the performance of their emails. The platform aims to help businesses stay in touch with their customers, clients, and subscribers by delivering targeted and engaging content through email marketing.

Constant Contact offers various features such as customisable email templates, list segmentation, automation, event management, surveys, and more. It's designed to be user-friendly and accessible even for those who might not have extensive technical knowledge. Additionally, the software can help create websites, online stores, and much more in one online marketing platform.
Drive bigger results with effective marketing tools.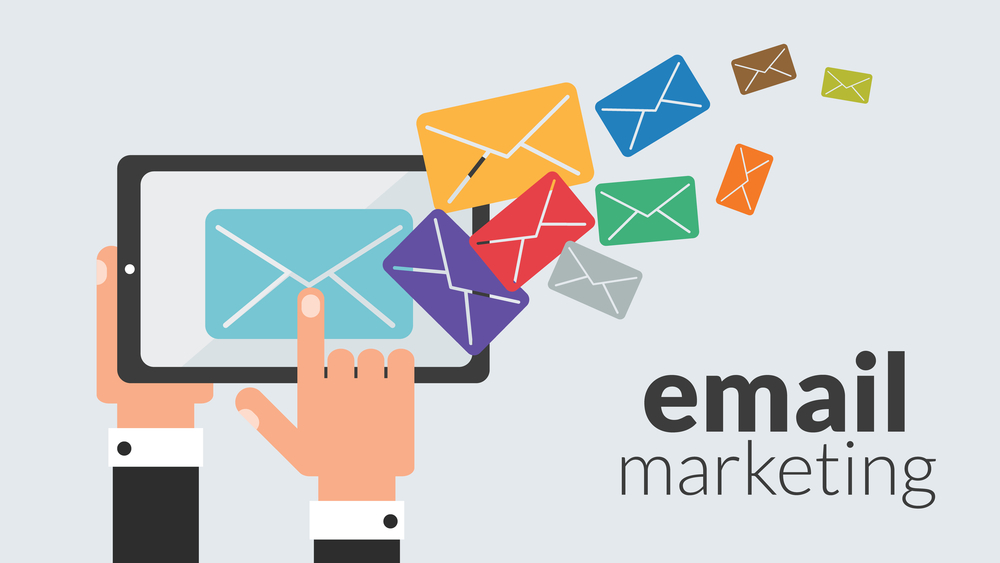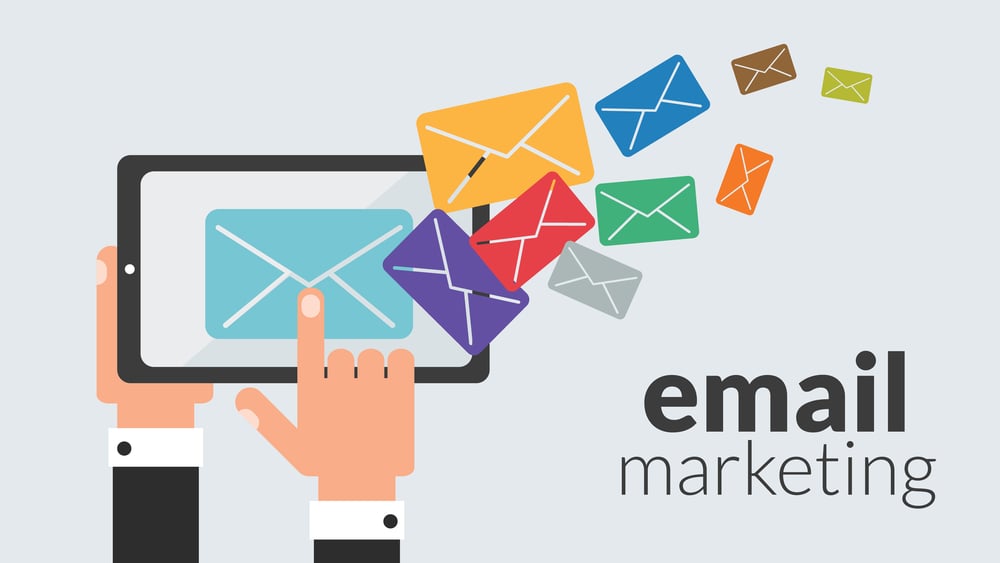 Ready-made tools to help you find and engage with customers across multiple channels, all from one place. For example, you can run Facebook ads, create social media posts, and find new ways to improve SEO.
Facebook Ads
Facebook ads is a powerful advertising platform offered by Facebook that allows businesses and individuals to create and run targeted ads on the Facebook platform and its associated apps, such as Instagram. It's a popular way for businesses to reach their target audiences, increase brand awareness, drive traffic to their websites, and achieve specific marketing goals.
Social Media Posts
Social media platforms allow you to connect with a global audience, making it possible to reach people from different parts of the world. This global reach can be especially beneficial for businesses aiming to expand their customer base beyond geographical limitations.
Improved Search Engine Optimisation
Search Engine Optimization (SEO) offers a multitude of benefits for websites and online businesses. It involves optimizing your website's content, structure, and other elements to improve its visibility in search engine results
Engage customers with AI and Automation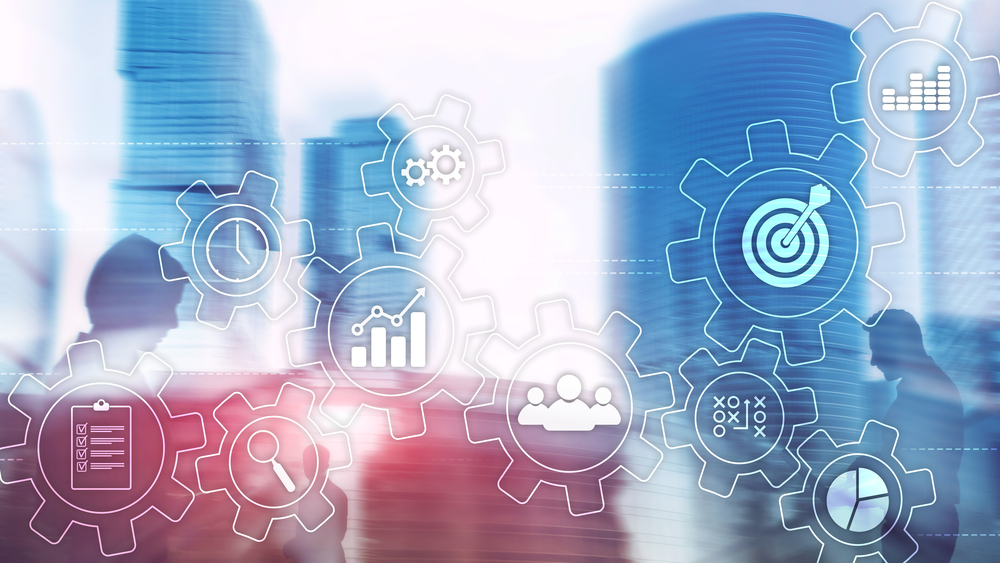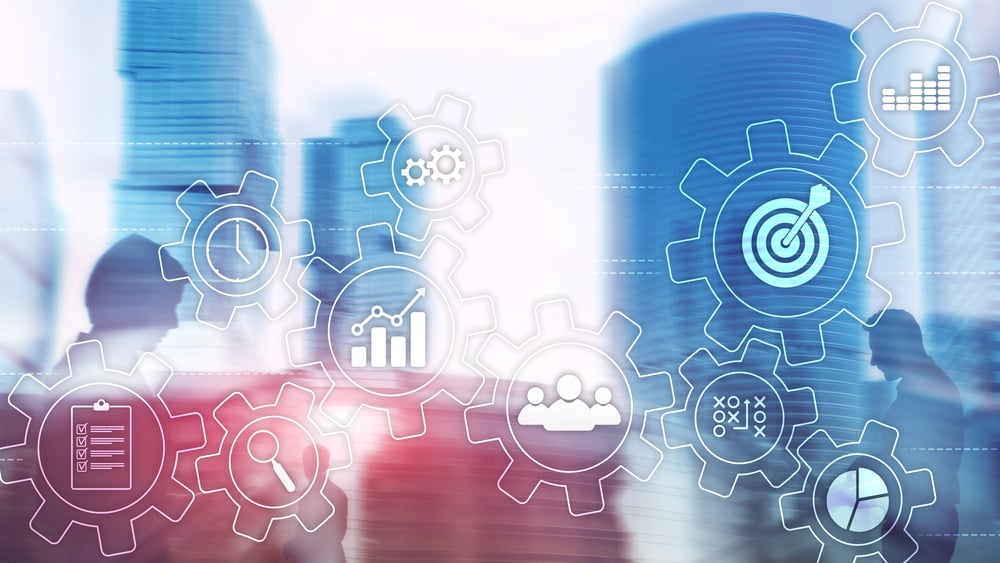 AI automation refers to the use of artificial intelligence (AI) technologies to perform tasks or processes without human intervention. It involves the integration of AI algorithms, machine learning, and robotic process automation (RPA) to streamline and optimize various tasks that were traditionally carried out by humans.
AI automation can be applied across a wide range of industries and domains, including manufacturing, healthcare, finance, customer service, logistics, and more.
Constant Contact Pros and Cons Summary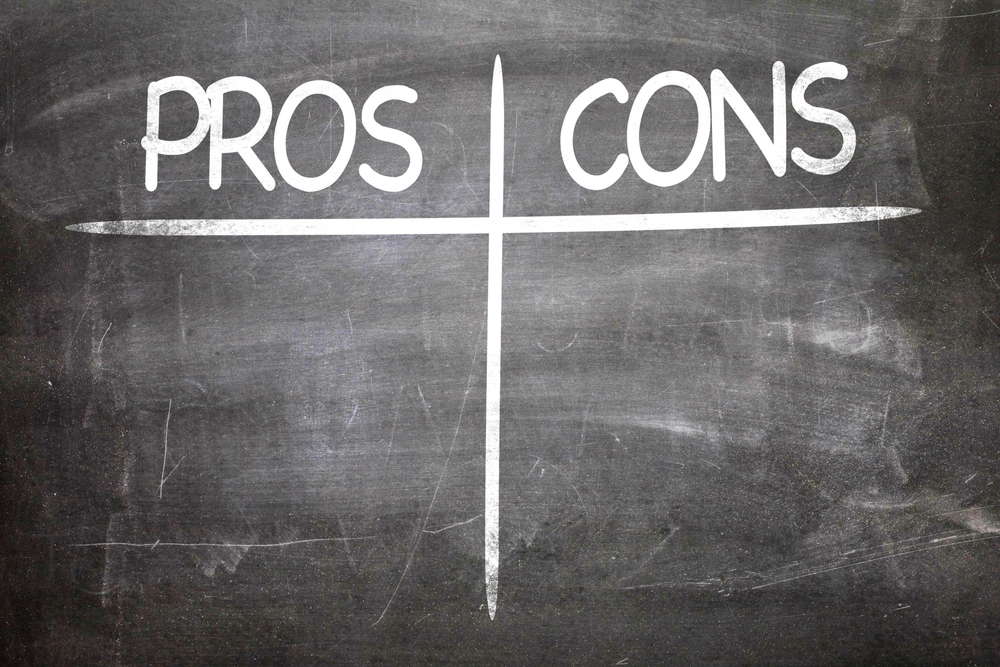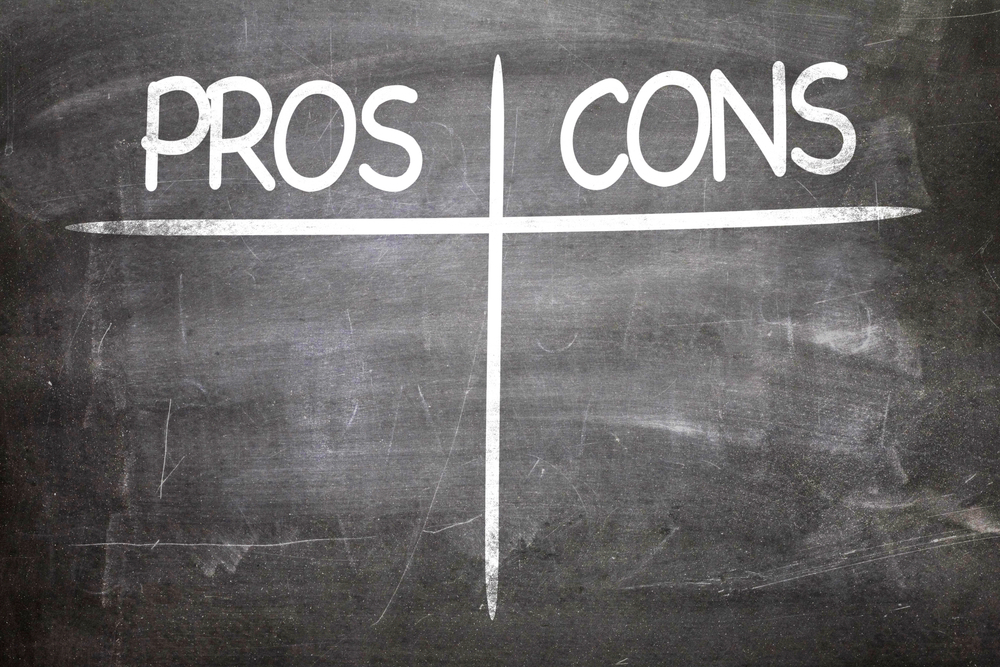 Pros of Constant Contact
Constant Contact has some interesting niche features such as the ability to sell digital products, schedule your social media posts, and create your logo. They also let you take payments for events (with some additional feeds applied, of course).
They have consistently performed well in our deliverability tests, offering some of the highest rates of deliverability among our reviewed tools.
Cons of Constant Contact
The prices for this newsletter tool can be viewed as pricey compared to what they offer, and also compared to other tools.
They offer basic automation, compared to the more sophisticated and flexible workflows offered by other providers.
The ability to cancel your account can be a pain in the backside. Instead of adding an option to do so with your account settings, you'll have to phone them within Eastern Time business hours.
Also, the discount applied to annual plans may be appealing, but make sure you properly test the platform beforehand, as it's a long time to be paying for a service you're not happy with.
Conclusion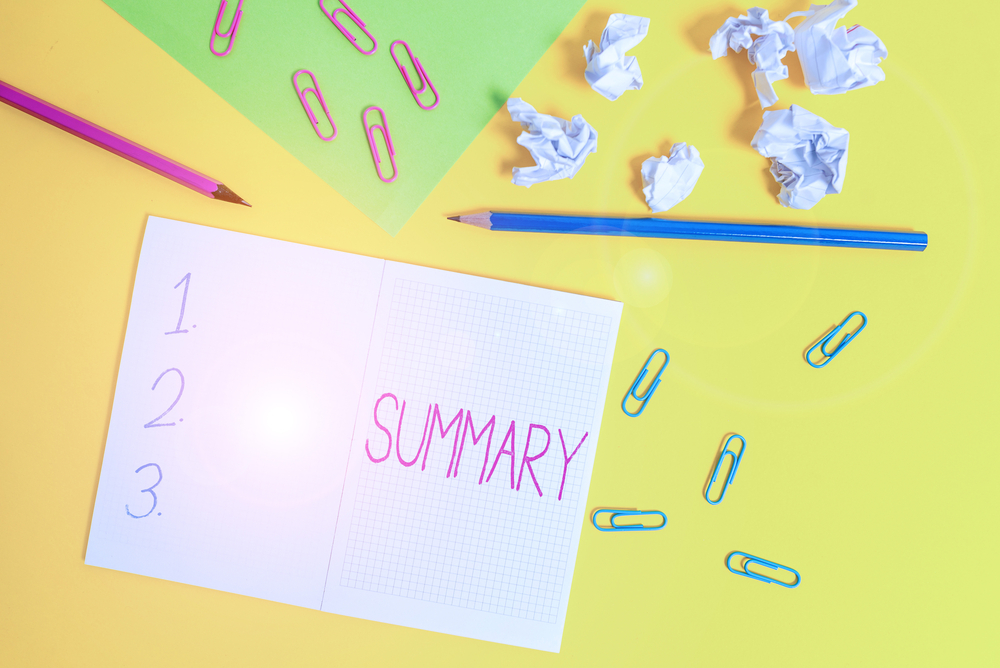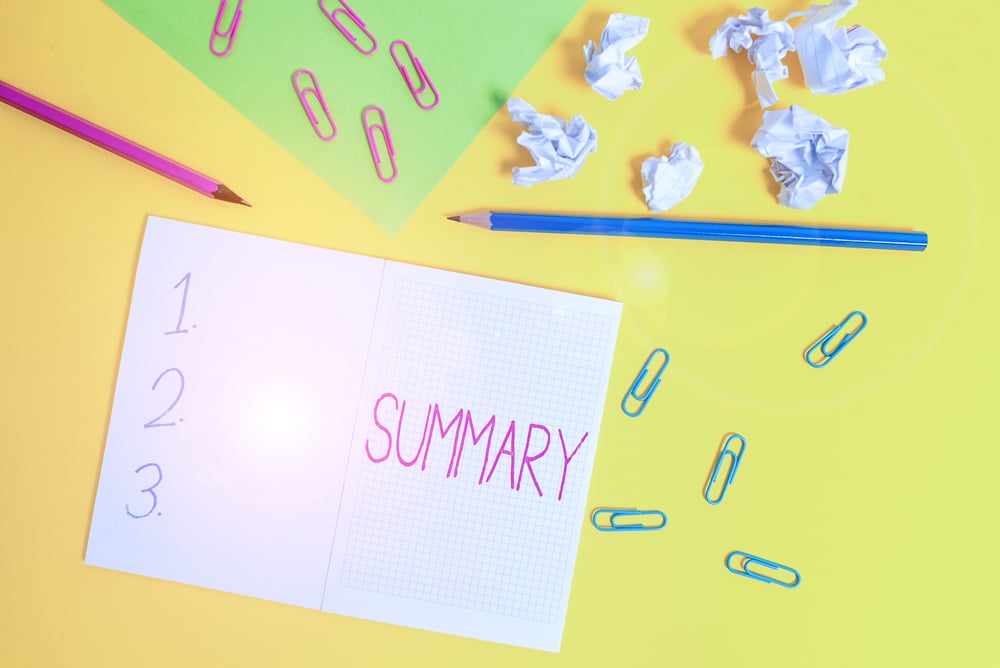 As highlighted on their website, Constant Contact positions itself as a tool tailored to cater to the needs of small businesses. Hence, it's essential to assess their performance within this context. As noted earlier, they certainly possess a solid foundation that can effectively meet the requirements of most small enterprises. If the evaluation were solely based on this aspect, we would strongly endorse their services.
However, the present landscape presents a challenge. Various alternative email tools now offer a more extensive array of features compared to Constant Contact, often at a more budget-friendly price point. This not only encompasses additional functionalities but also an improved user experience. In fact, the cost equivalent to using Constant Contact could secure access to more potent platforms like ActiveCampaign and GetResponse.
Credit is due to Constant Contact for maintaining commendable deliverability rates, facilitating integrations, notably with social media, and permitting distinct access levels for different users. Recent strides in enhancing automation and reporting, coupled with the introduction of features like a website builder, indicate sincere efforts to enhance their offering. Nevertheless, the absence of advanced features presents a challenge when recommending them over competing options in this price range. (It's worth noting that we don't consider them a viable Mailchimp alternative either.)
In summation, if you encounter Constant Contact touted as the premier service across various online sources, it's reasonable to speculate that other factors might be influencing such endorsements.
Experience Constant Contact free of charge for a 30-day trial period and decide for yourself.