What is the purpose of PVC Banners?
PVC banners provide the perfect signage solution for indoor and outdoor displays. The vinyl media is flexible and completely waterproof. This make it ideal for short and long-term advertising. PVC banners are suitable for all industries and business types. A fantastic solution for promoting sales, product launches and grand openings. The possibilities are endless! The versatility of PVC banners means it's also perfect for celebrating private events. This can be birthdays, weddings, anniversaries, christenings and so on.
PVC vinyl banners are manufactured from various substrates and colours. This includes mesh, cotton, polyester, canvas and synthetic options. With so many options, it may be a daunting task in choosing the right banner material. To help choose the correct type we have listed the most common PVC banners.
Standard PVC Vinyl Banners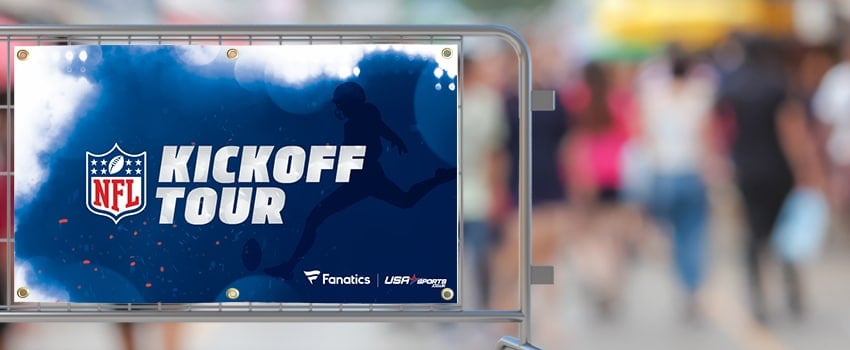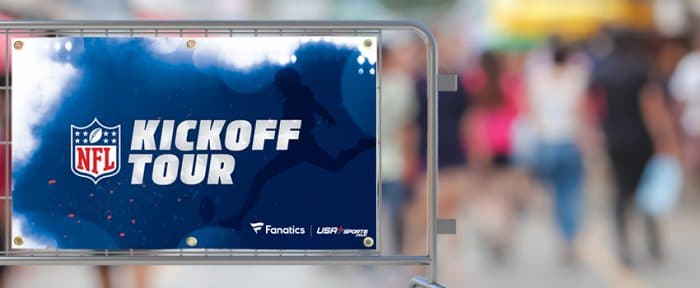 The standard vinyl material is supplied on a white roll. The quality and feel of the media is often determined by the GSM (grammes per square metre). This refers to the weight and quality of the material. We offer two vinyl banner types.
Our best-selling 550gsm PVC Banner material is suitable for all indoor and outdoor applications. This can range from short to medium term displays. For long-term signage solutions we recommend our 720gsm PVC Banners. This material has light-blocking properties and can be printed to both sides. A very affordable and durable option as a shop sign.
PVC Mesh Banners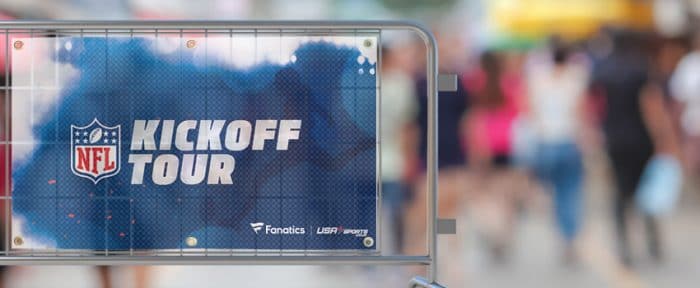 All PVC banners are strong and durable but mesh banners offer a key advantage. This media has tiny perforations to allow wind, sound and light to pass. Perfect for displaying on railings, scaffolding's and fences. PVC Mesh Banners are made from similar materials as their standard counterparts. This means it is just as heavy-duty and waterproof.
We use industry standard 440gsm mesh media that is extremely durable and waterproof. Since the banners will be viewed from a distance, the holes in the material will not be visible or affect the readability of the print. Unlike our standard vinyl banners, mesh banners are only available with single sided print.
PVC Banner Finishing
PVC banners can be purchased with clean cut-cut edges or with hemming. We strongly advise purchasing banners that are hemmed (edges folded over with double-sided tape or welded). By doing so, it will give the PVC banner extra strength and weight for the outer display edges. This also prevents tears and eases the tension from the eyelets pulling from the bungee cords or cable ties, especially if affixed to a fence.
Feel free to contact our sales team to help choose the perfect PVC banner for your upcoming business or personal event.