The Art of Mini Business Cards: A Creative Choice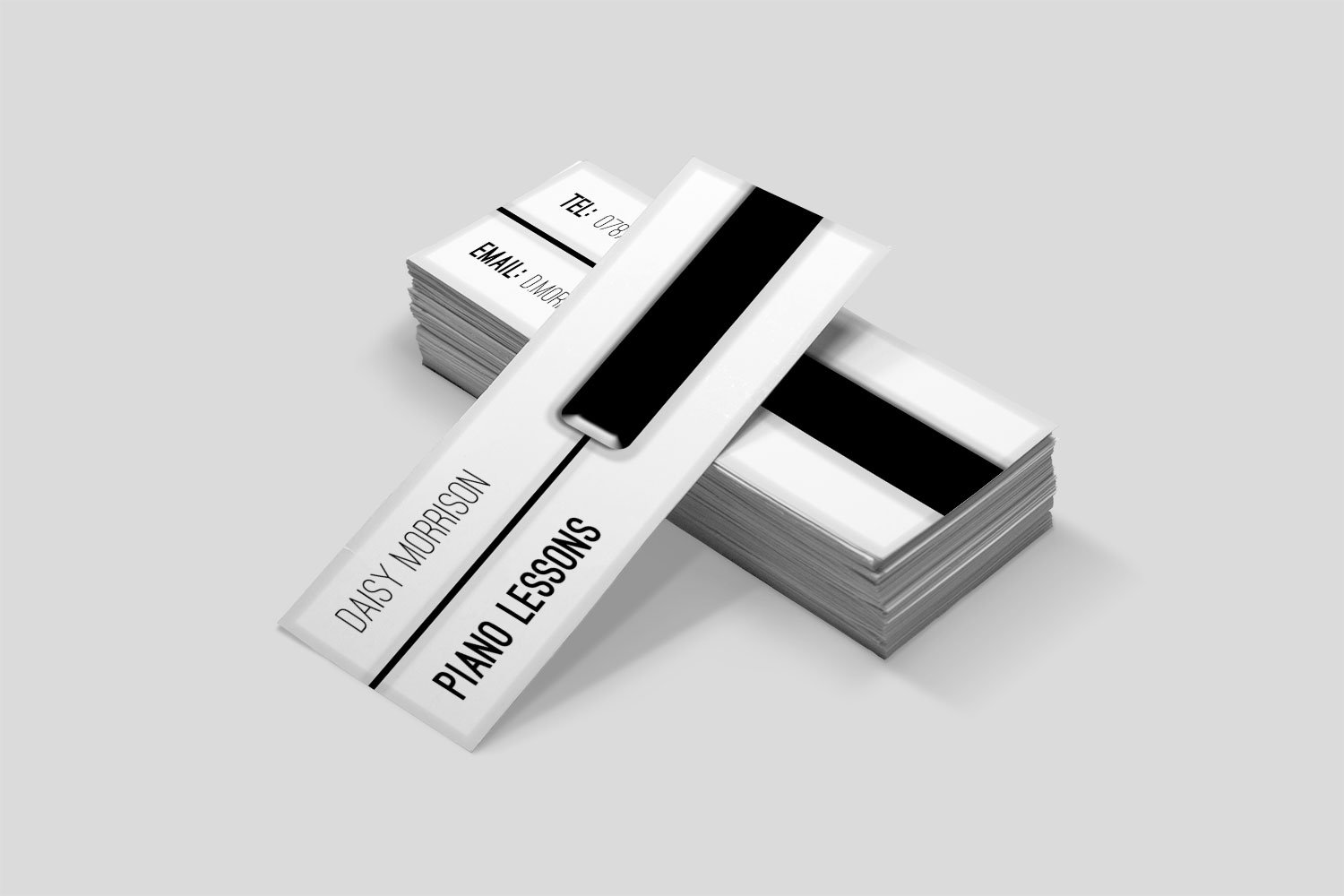 In the big world of networking, it's important to leave a strong impression. For creative professionals, business cards are crucial. They show your work and personality. But with everyone using regular-sized cards, creative people are choosing something different: Mini Business Cards. Let's see why artists, photographers, and visually focused professionals love these small wonders.
1. Unforgettable First Impressions
Mini business cards are smaller than usual, about 85mm x 25mm. They stand out because of their size, making them memorable and creating a lasting impression. For artists and photographers who love visuals, these tiny cards offer endless design options. This small space is a creative playground, letting professionals effectively display their work and artistic style.

2. Portability and Convenience
Artists, especially photographers and graphic designers, often go to creative events or networking gatherings. Mini business cards are small, so they can easily fit into pockets, wallets, or portfolios. This means artists can carry these unique cards everywhere and share their work anytime they want.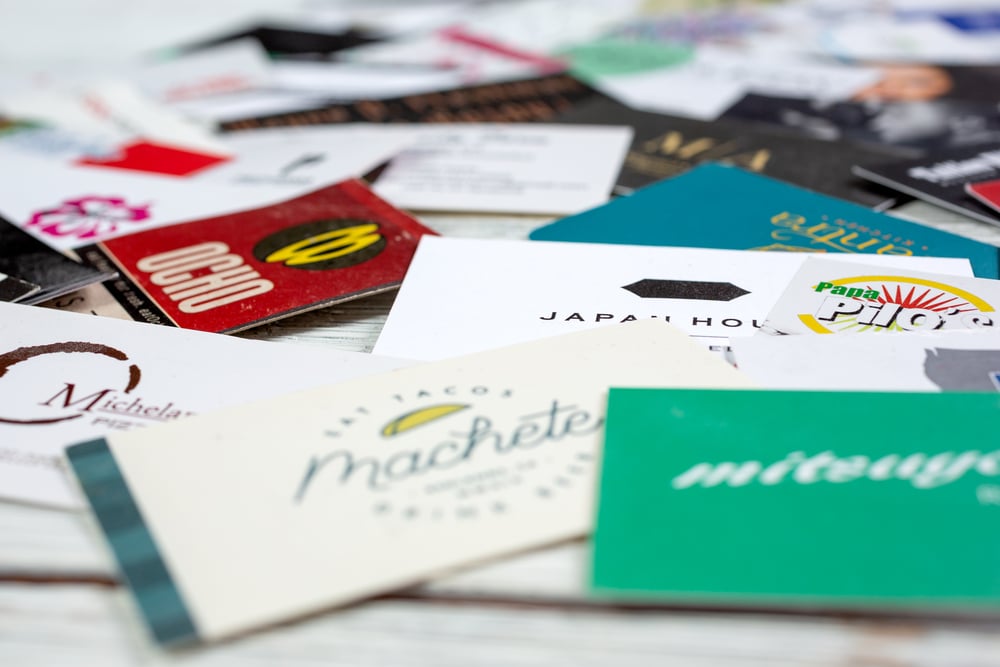 3. Unique and Personalised Design
Creative people love being unique, and mini business cards let them show off their individuality. Artists and designers can use different shapes, textures, and finishes to let their personality and style stand out. These small cards can be anything from simple designs to colourful, attention-grabbing artwork. Mini business cards are like a blank canvas, ready for creative professionals to express themselves.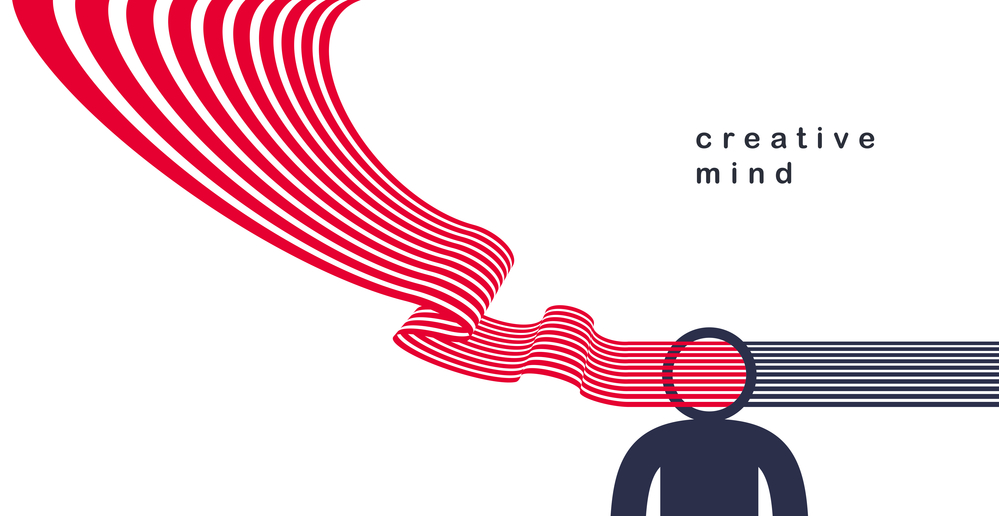 4. Conversation Starters
The distinctive size of mini business cards often piques curiosity. When handed to someone, they become natural conversation starters. Creative professionals can leverage this intrigue to engage in meaningful conversations about their work, artistic approach, or upcoming projects. These tiny cards become icebreakers, opening the door to valuable connections and collaborations.
5. Environmental Consciousness
Many creative individuals are environmentally conscious and prefer sustainable choices. Mini business cards, being smaller in size, often require fewer resources to produce. Additionally, eco-friendly printing techniques align with the values of artists and photographers who prioritise environmental responsibility in their work.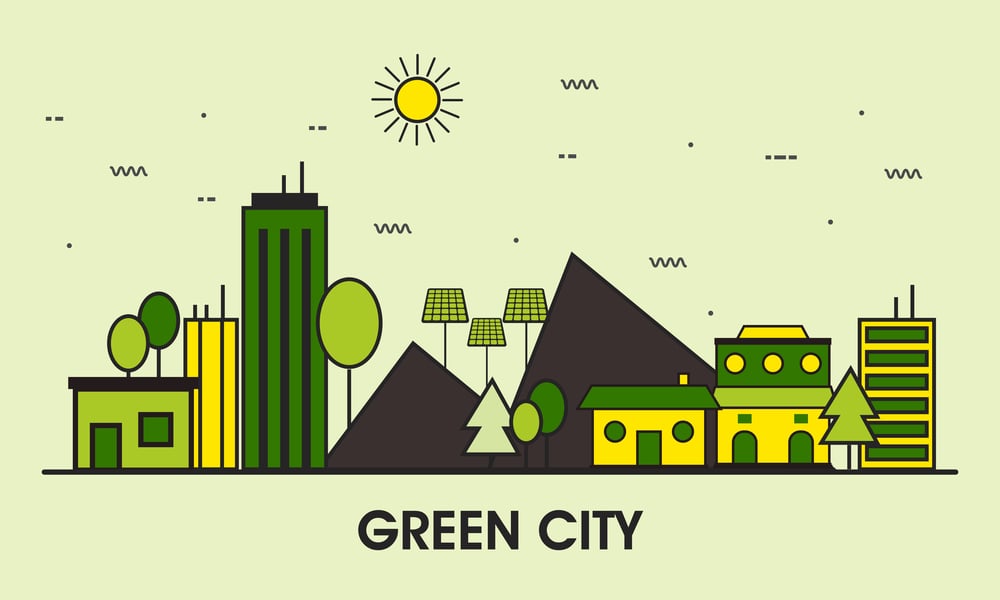 6. Summary
In the realm of creative professionals, where innovation and uniqueness are celebrated, mini business cards have carved a niche for themselves. Their popularity continues to rise as artists, photographers, and visually oriented experts recognise the power of a well-designed, pocket-sized masterpiece. With their ability to make a bold statement and leave a lasting impression, mini business cards have become an indispensable tool in the arsenal of every creative visionary.