How 450gsm Silk Business Cards Elevate Your Brand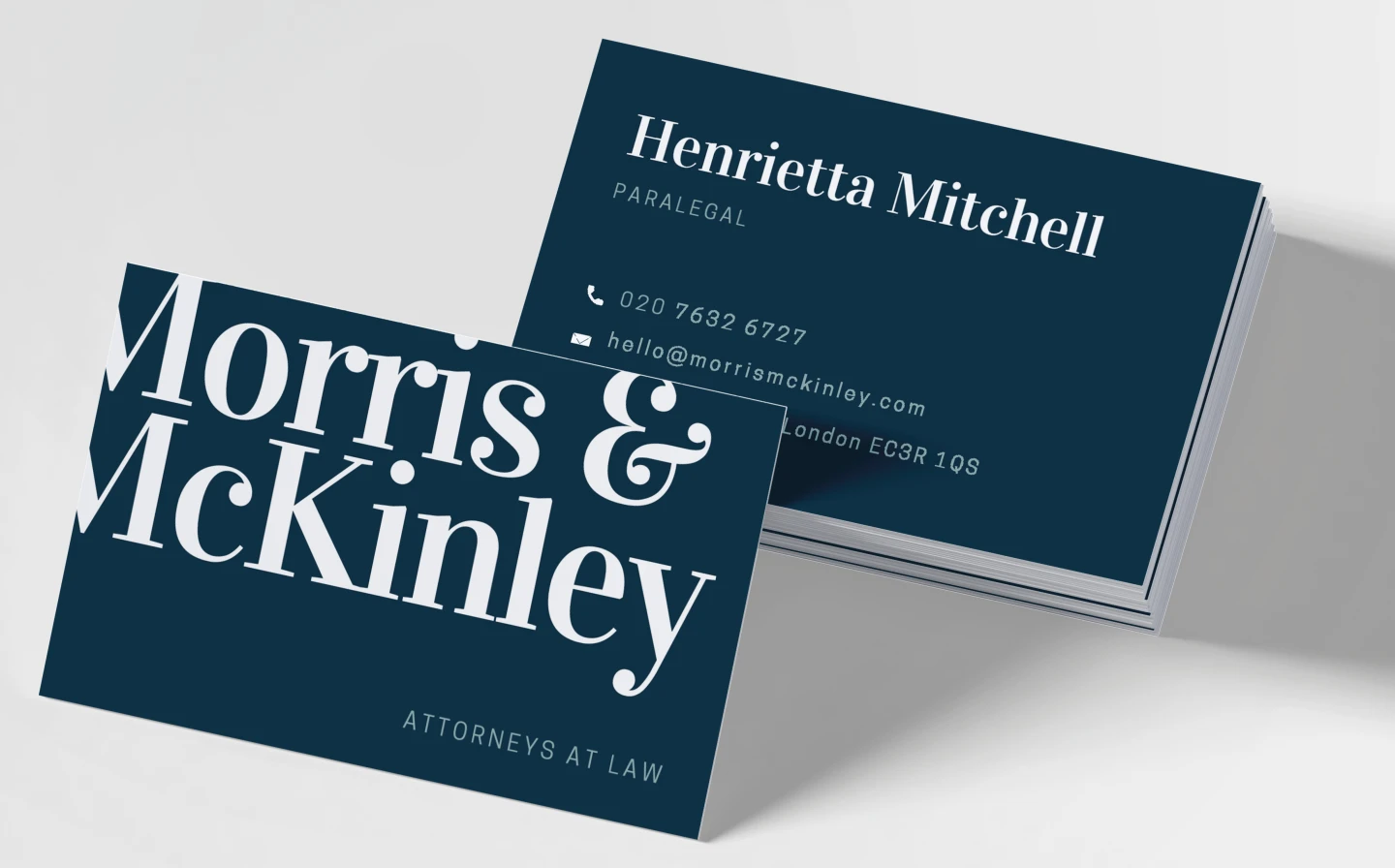 In the fast-paced world of business, making a memorable first impression is paramount. A well-designed business card can be the key to unlocking doors and establishing connections that matter. In this digital age, where virtual interactions dominate, a physical, beautifully crafted business card speaks volumes about your brand. When it comes to leaving a lasting impact, 450gsm silk business cards emerge as the epitome of sophistication and professionalism.
1. Quality That Speaks Volumes
The weight of a business card speaks volumes before a single word is uttered. 450gsm silk business cards, with their substantial thickness and luxurious feel, convey a message of substance and reliability. When you hand over a thick, silk-textured business card, you're essentially giving a tangible representation of your commitment to quality and attention to detail.
2. Unmatched Elegance in Every Touch
The silk finish of these cards adds an element of elegance that is hard to ignore. When touched, they exude a smooth, velvety texture that instantly captures attention. The tactile experience of running one's fingers over the surface of a 450gsm silk business card leaves a lasting impression, making your brand unforgettable in the recipient's mind.
3. Vivid Colors, Crisp Detail
450gsm silk business cards provide an exceptional canvas for vibrant colours and intricate designs. The sturdy material allows for sharp printing, ensuring that your logo, graphics, and text appear crisp and visually appealing. Whether you opt for a minimalist design or a bold, artistic approach, these cards showcase your brand with unparalleled clarity.
4. Durability for Long-Lasting Impact
Unlike thinner business cards that can easily crease or tear, 450gsm silk business cards are durable and long-lasting. They withstand the wear and tear of everyday use, retaining their pristine condition even after being stored in wallets or cardholders. This durability ensures that your brand message endures, continuing to make an impact long after the initial exchange.
5. Networking Confidence
Carrying and distributing high-quality business cards instills confidence in your networking efforts. When you hand over a 450gsm silk business card, you convey a sense of pride in your brand. This confidence is contagious, making potential clients and partners more receptive to engaging with your business.
Summary
In the competitive landscape of modern business, every opportunity to stand out is invaluable. 450gsm silk business cards offer a tangible representation of your brand's identity, elevating your image and leaving a remarkable impression on anyone you encounter. By investing in these premium business cards, you're not just handing out contact information; you're giving a piece of your brand – a piece that speaks volumes about your professionalism, commitment to quality, and dedication to making a lasting impact. So, the next time you exchange business cards, consider the profound difference a 450gsm silk business card can make in elevating your brand to new heights of sophistication and success.