Are Cheap Business Cards Inferior Quality?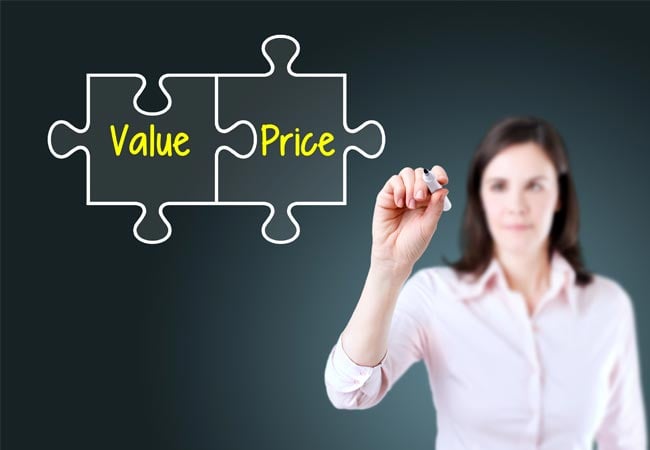 Value vs Price
The simple answer is not necessarily. Typically, people seek top quality at the most affordable rates, and business cards are no different. The term 'cheap business cards' is among the most commonly searched phrases on Google. Often, the term 'cheap' is used to denote products that are both affordable and of good quality."
In today's fast-paced business world, making a lasting impression is vital. Business cards remain an essential tool for networking, conveying professionalism, and leaving a memorable mark on potential clients and partners. However, finding the right balance between quality and cost can be a challenge. The quality of business cards can vary widely based on several factors, including the printing company you choose, the materials used, and the design itself.
While it's true that some cheap business cards might be of inferior quality, it's not a rule. Many online printing services offer affordable options that are of decent quality. However, there are certain things to consider:
1. Paper Quality
Cheaper business cards might be printed on thinner paper, which can feel flimsy and less durable. However, some affordable options are printed on decent quality paper that doesn't necessarily feel cheap, for example, 350gsm Economy Business Cards. The economy 350gsm silk and uncoated stock choices strike an ideal balance between cost-effectiveness and quality. However, If you find that the stock doesn't meet your desire for a premium touch, you have the option to upgrade to the 450gsm Silk material with the choice of various laminated finishes.
2. Printing Quality.
Purchasing business cards has become more affordable without sacrificing quality. Thanks to advancing print technology, professional business cards can now be produced at reduced costs. Digital printing machines, in particular, have significantly improved, providing sharper print quality and allowing for smaller quantities at more budget-friendly prices!
3. Design
Invest in a clean and professional design. Remember, simplicity can be incredibly powerful. Choose a minimalist layout, incorporating your brand colors and logo for brand consistency. Elegant typography and thoughtful spacing can elevate your card's aesthetic appeal, making it visually appealing and easy to read. If you're struggling for ideas the Adobe Express Free Business Card Templates can offer some great insights.
4. Additional Features
Business cards do not just provide a means of communication but are an extension of our brands. Investing in premium upgrades such as Spot UV, Triple Layer, or Textured business cards might incur additional costs, but they can significantly enhance your brand representation. Cheaper cards might lack these features, but this doesn't necessarily mean they are low quality.
5. Quantity Discounts
Ordering business cards in bulk often leads to substantial cost savings per card. Evaluate your needs realistically and order in quantities that provide the best balance between cost and usability. As a reputable printing company, we offer significant discounts for larger orders, ensuring you get more value for your money.
6. Online Printing Services
Online printing services has revolutionized the industry, allowing for more competitive prices, greater customisation, and quicker turnarounds. These platforms empower businesses to design and order affordable yet high-quality business cards from the comfort of their offices, ensuring convenience without compromising quality.
Summary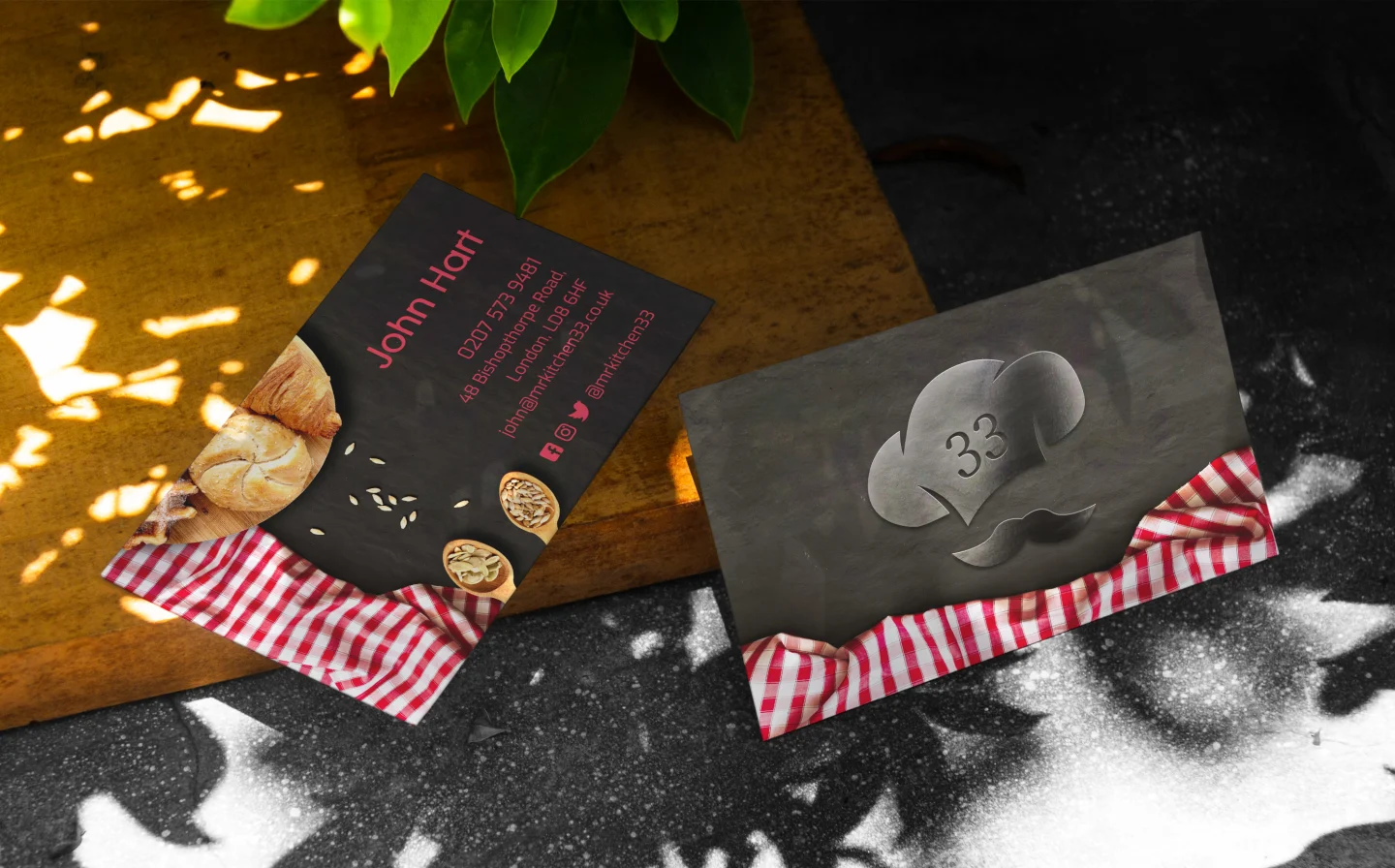 Cheap business cards are not inherently bad, and their affordability can offer various advantages. Firstly, they make professional networking accessible to individuals and small businesses with limited budgets. Secondly, advancements in printing technology ensure that even budget-friendly cards can maintain decent quality, with options like digital printing providing sharp images at lower cost.
Simple and elegant designs can still make a strong impact, proving that a high price tag is not essential for a professional appearance. Moreover, the availability of budget options encourages entrepreneurs to invest in networking tools, fostering business growth and connections. In essence, cheap business cards empower businesses of all sizes to create a professional image without compromising their financial resources.
Make substantial savings on your stationery needs through our budget-friendly Business Card Printing Service. We take pride in providing a wide array of choices tailored to meet various demands. Whether you're seeking economical solutions, luxurious finishes, or creative designs, our service caters to all requirements.
Our economy options ensure cost-effectiveness without compromising quality, making them ideal for businesses looking to stay within budget. For those desiring a touch of sophistication, our luxury selections boast premium materials and finishes, adding a touch of elegance to your business cards. Additionally, our creative options allow for unique and personalised designs, ensuring your cards stand out in any professional setting. With our diverse range, you can find the perfect balance between affordability and quality, making a strong impression without exceeding your budget constraints.
We hope you found this article useful. Feel free to contact us if you would like further help in purchasing your business cards. Call our sales line on 01922 666 288 or email us on info@cheapasprints.com