Does cheap business cards mean inferior quality?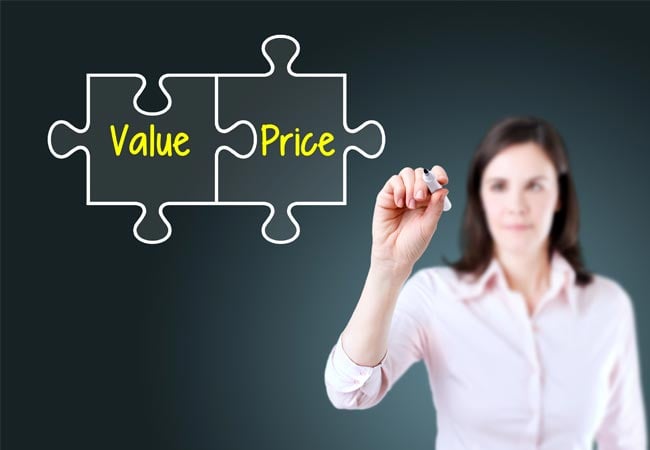 No…Cheap business are not always inferior
Lets find out why then! Usually most of us want the best quality at the cheapest prices. Business cards are no exception. The words cheap business cards is possibly the most frequently searched term on Google. The word cheap is very often used to describe products that are affordable but good quality. We are also guilty of using the word cheap for describing our Economy Business Cards! These cards are printed on 350gsm stock which is no means poor quality. But can feel a little short compared to our premium range like the 450gsm Laminated Cards.
Business cards are an extension of our brands
First and foremost it is recommended to invest in business cards. These cards do not just provide a means of communication but are an extension of our brands. The only thing that should effect the type of business card purchased, is budget. Generally speaking the cost of business cards goes up depending on paper thickness and types of finishes. With options like our Kraft Brown, Spot UV and Triplex business cards it can get rather confusing! However, we believe our cheaper economy business cards set the benchmark. Ideal for start-up businesses or those that just want to keep costs low. Whatever the reason, it's better to have business cards than not! Just think how your business may be deemed when not being able to reciprocate to the request of handing a business card?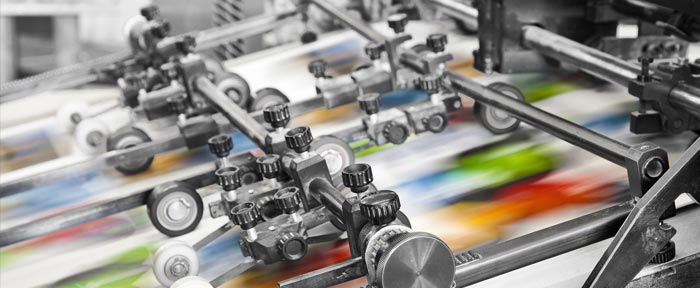 New print technology has made business cards more affordable
The good news is business cards are now just cheaper to buy without compromising on quality. Print technology is continuously evolving and for a better cause too! It's allowing printers like us to produce professional business cards at even lower costs. In particular, digital printing machines are better than ever before! The print quality is much sharper with the ability to offer smaller quantities at lower prices!
Make great savings on your stationery with our cheap Business Card Printing Service. We offer a economy, luxury and creative cards to suit all requirements. Browse our business card range and order online! Feel free to Design Your Business Cards Online to compliment the look of your brand. If you prefer to contact us to discuss, please do so, we love talking!
We hope you found this article useful. Feel free to contact us if you would like further help in purchasing your business cards. Call our sales line on 01922 666 288 or email us on info@cheapasprints.com